After fifteen years of absence, Jane Fonda decides to return to the cinema. At the turn of the century, she left Ted Turner, "Most Interesting Man" that she had met. A man of heart: for his 60e birthday, he presented her with a philanthropic foundation endowed with 10 million dollars. But he was never able to "Pronounce the word 'monogamy'". She leaves fourteen ranches, 50,000 bison, the apartment atop the CNN tower in Atlanta, Georgia, the Florida colonial mansion decorated with a full-length portrait of Vivian Leigh – the CNN founder is obsessed with Gone with the wind – twenty-three properties in all, which Ted likes to tour. She renounces meetings with the powerful (Mitterrand, at the Elysee Palace, in 1994; Putin, their guide at the Goodwill Games in Leningrad, the same year).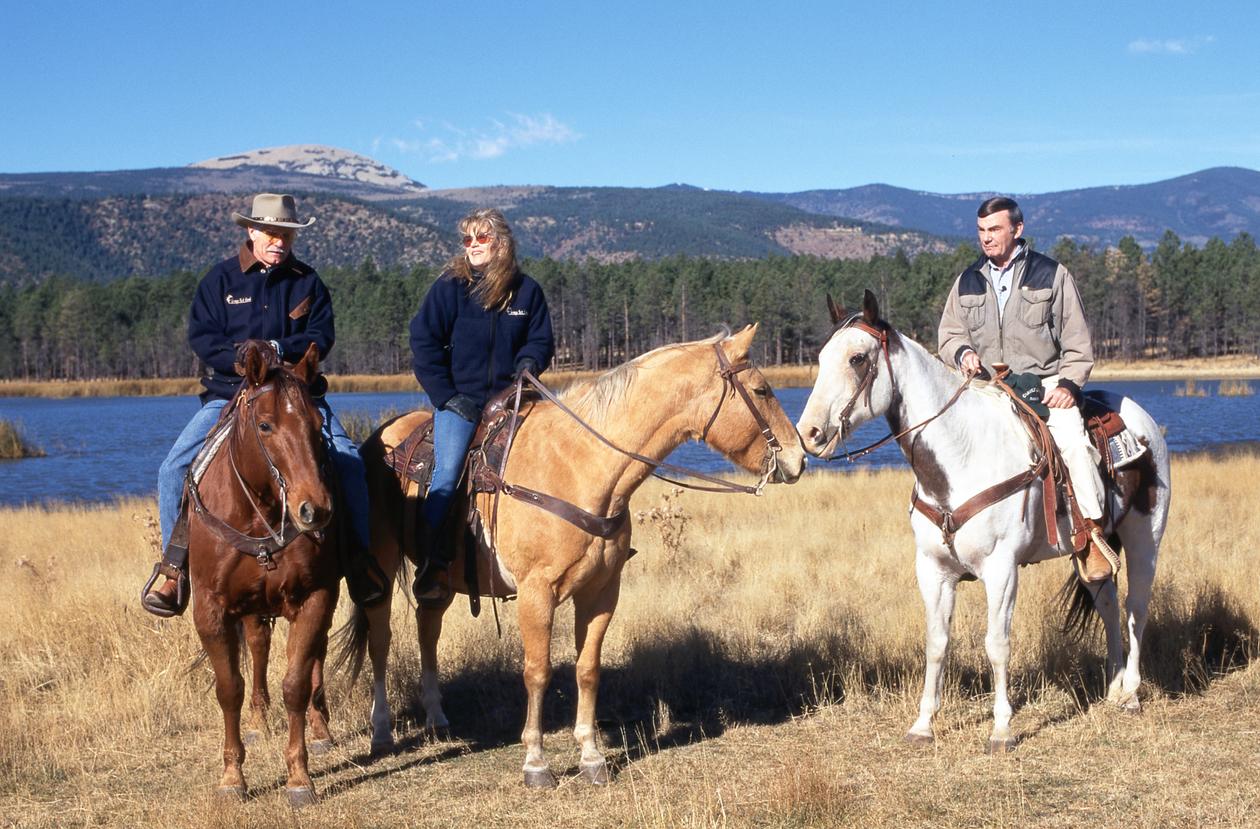 A little bitter, she finds, on January 4, 2000, that her replacement is already on the tarmac, as she disembarks from the billionaire's private jet which takes her back to her daughter's home in Atlanta. No matter. Ted, 83, remains his favorite ex-husband. In 2018, the former America's Cup winner announced that he had a neurodegenerative disease, Lewy body dementia. He has since disappeared from public life. In April, he didn't even attend the annual gala for Captain Planet, his climate foundation. Jane got worried. "He is fishing" replied the organizer, in an implication that reassured no one. " God bless him "she slipped.
Even before the divorce, Jane had made a list of her post-marital desires: to climb Machu Picchu, snorkel in the Great Barrier Reef and shoot a French movie again; it will be And if we all lived together ? (2011), an inoffensive comedy by Stéphane Robelin with Guy Bedos, Pierre Richard, Claude Rich and Geraldine Chaplin about a group of friends who decide to face aging together. Against the advice of the doctors, she had her silicone implants removed, the pain of which she could no longer bear. "dishonesty". She still sacrifices plastic surgery to correct bags under the eyes and double chin, even if she is not proud of it. "I saw myself in the windows, I did not feel like that person. And I wanted to come back to the profession.she defends herself to Diane Rehm, figurehead of public radio in Washington.
The actress decides to write her Memoirs. After her second divorce, she signed a contract with Doubleday Publishing for a biography written by radical press baron Bob Scheer, but Ted Turner derailed the project. This time, she makes herself the archaeologist of her life and that of her parents. For the first time, she consults a female psychoanalyst. Until then, she had only had to deal with men. "The kind of Freudian analyst who makes you sit behind him on a couch. And you look at the ceiling and you're supposed to talk," she tells us. The technique had failed him. The feminist school has taken the opposite view of the couch. "Women therapists have understood that what heals is that," she insists, pointing her eyes with two fingers. The look. Look into the patient's eyes, cry with her, feel her pain. "That's what allowed me to give myself up. »
You have 83.44% of this article left to read. The following is for subscribers only.
Facebook Comments